DEOCRATIVE METAL FENCE PANELS

As the old proverb goes, "good fences make good neighbors". A fence is what separates and secures your domain from the rest of the world, but there's no reason your home need look like a fort, or worse yet, a prison. A fence is more than just a barrier, however. Yes, a fence marks the boundary of your property but that's only a single purpose of a good fence. A fence edges your garden and highlights your landscaping, it gives your property its curb appeal, and it gives you privacy as well as a degree of safety. Be Metal Be laser cut decorative metal fence panels can be used as or added to fencing to create a beautiful, effective and low maintenance fence.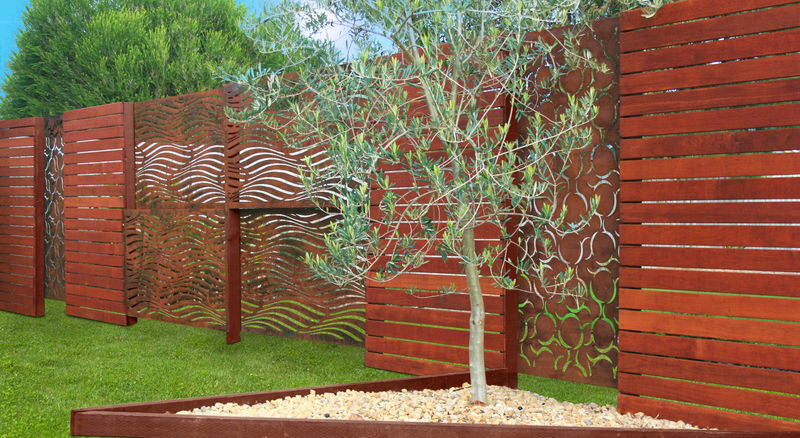 9 Fence Patterns, Infinite Possibilities
Whether you want to build an entire decorative metal fence from our metal privacy screens or want to add them to an existing fence as an accent or focal point, we have a pattern that will suit both your needs and property.