DECORATIVE OUTDOOR METAL PRIVACY SCREENS
It's nice to be friendly with the neighbours, that smile and nod in the morning when you get the paper or the conversations shouted across the way while you're doing yard work, but for all that, sometimes you just want your privacy, for your home to be your castle and refuge. Having space to yourself is always important, but during the warmer months when you want to spend as much time as you can outdoors, having the privacy to enjoy your yard is essential. An outdoor privacy screen panel can go a long way to making this dream a reality.
Added to an existing fence, our laser cut Natural Screens ™ steel panels add a beautiful and effective layer of privacy, stopping nosey neighbours from peering over the fence or passing motorists from gawking. Used as fence panels, our laser cut decorative outdoor privacy screens make a beautiful, solid and low maintenance boundary.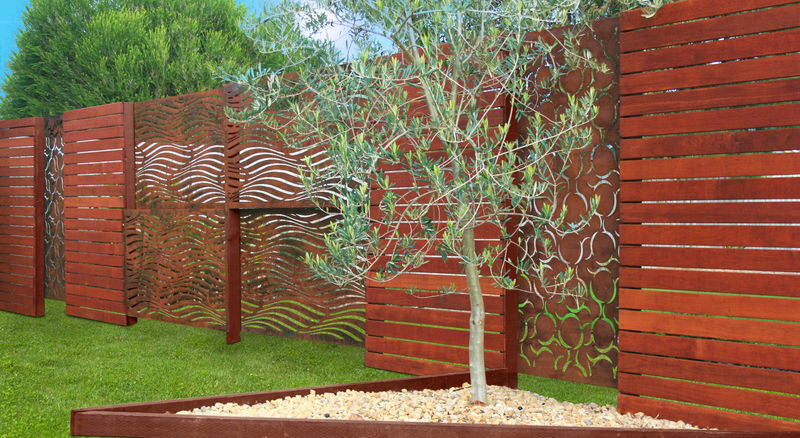 Peace of Mind
Even if you don't want to fence your entire yard, outdoor privacy screens can be the right choice for you. Enjoy your pool in private by enclosing it in screens. Not only will you be able to swim in peace but the height of the panels makes them a perfect pool fence, keeping children safe from the water and from prying eyes.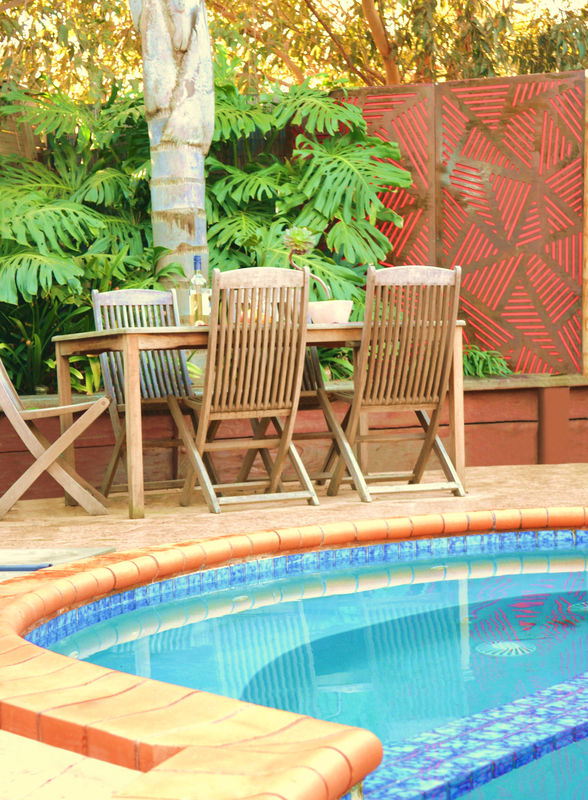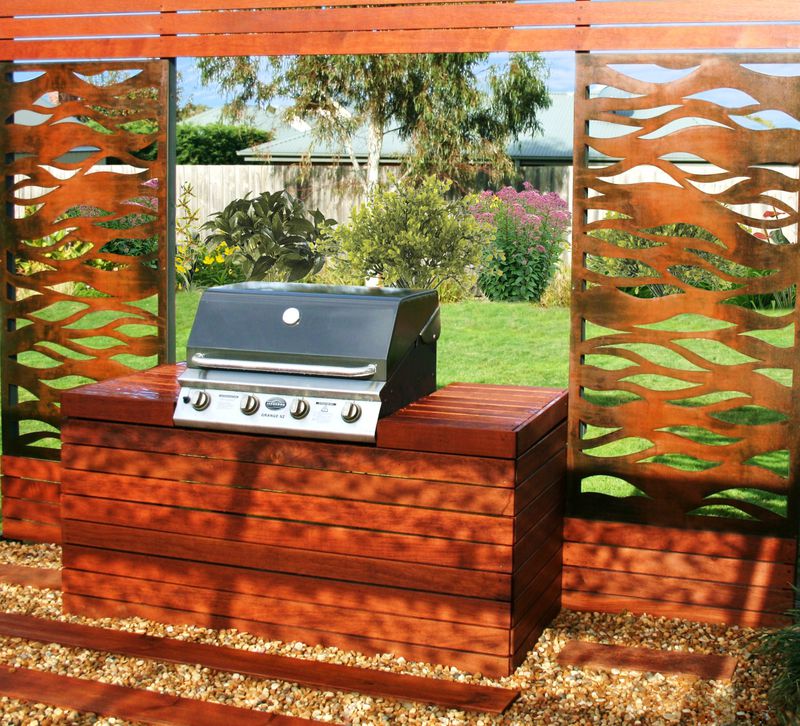 Use outdoor privacy screen panels on your porch to give you an outdoor area open to the air but closed to the public, making it a perfect place to sit and relax or grill up a feast!
Opacity
Our range of privacy screen designs offer different levels of opacity, from open designs that merely obscure the view, to more closed designs that all but completely block the view. Depending of the opacity of your chosen design, the privacy screen panels can also offer a degree of noise control, dulling the sound of passing traffic, loud late-night parties or arguing neighbors. The level of privacy is up to you but no matter the design you choose it will be hard wearing, beautiful and easy to maintain.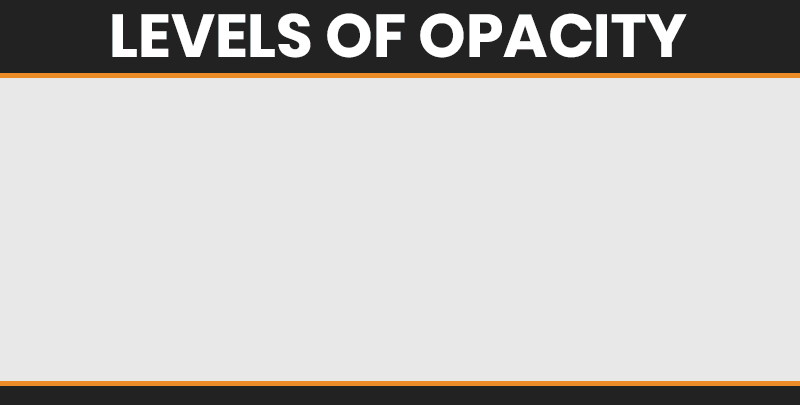 Low Maintenance, High Performance
Be Metal Be outdoor privacy screens are made from metal and are low maintenance and don't require frequent repainting like wooden fences. As the metal panels are pre-rusted and treated with a protective coating to slow the rusting process, the panels slowly continue to rust, gradually changing color and texture. If you wish to further slow the rusting process, you can periodically treat the outdoor metal screens with a suitable sealant.